It's a shopping safari…Enjoy the hunt!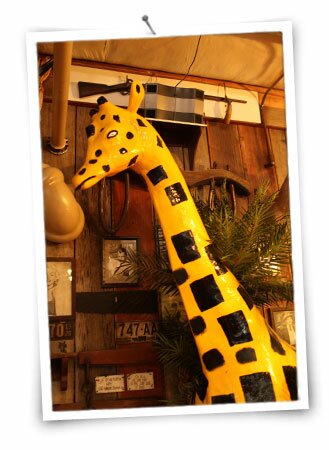 Traders World Market has something for everyone! 16 buildings, 850 inside vendor spaces, 400 outdoor vendor spaces, a combined area of 11 acres, plenty of paved parking and over two miles of store fronts are waiting for you! At Traders World Market you can find
antiques, collectibles, and used merchandise, fruits and vegetables, a bridal shop, a barbershop and much, much more!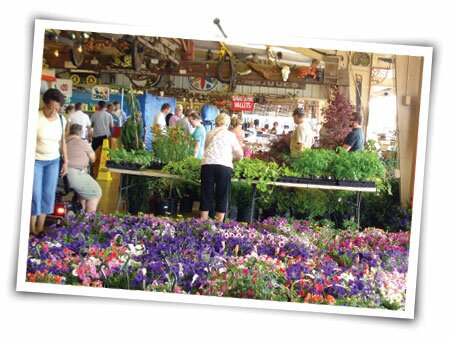 Food isn't scarce at Traders World Market and the menu items will definitely please your taste buds. Everywhere you look, from wall to wall and floor to ceiling, it is a museum of agrarian tools, beautiful murals, antique cars and wisdom. It is even a place to strike out and run a business of your own! Traders World Market is now in its 28th year.
We look forward to seeing You at Traders World!