Welcome To
McIntosh Missionary Artist
Page Three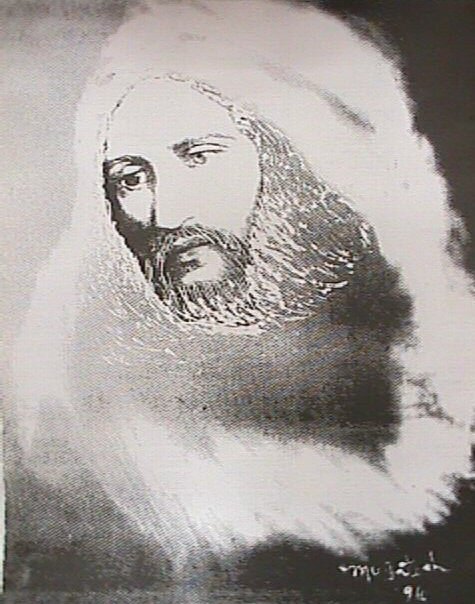 The Man Nobody Knows
"Jesus"
$8.95 Plus $5.00 Shipping and Handling
CLICK ON POETRY to see the Poem on the back side of this picture.
See Us this Weekend at Traders World
Building 10
Contact Us
McIntosh Missionary Artist
2429-B Beaver Valley Road
Fairborn, OH 45423
Phone: 937-879-5961
You Order, We'll Ship
We Accept Money Orders, Checks
DISCLAIMER: All information contained herein is provided to fleamarkets.com by the vendor. Fleamarkets.com and Traders World accepts no liability for errors or inaccuracy of information.
This Site Hosted and Maintained by FleaMarkets.com